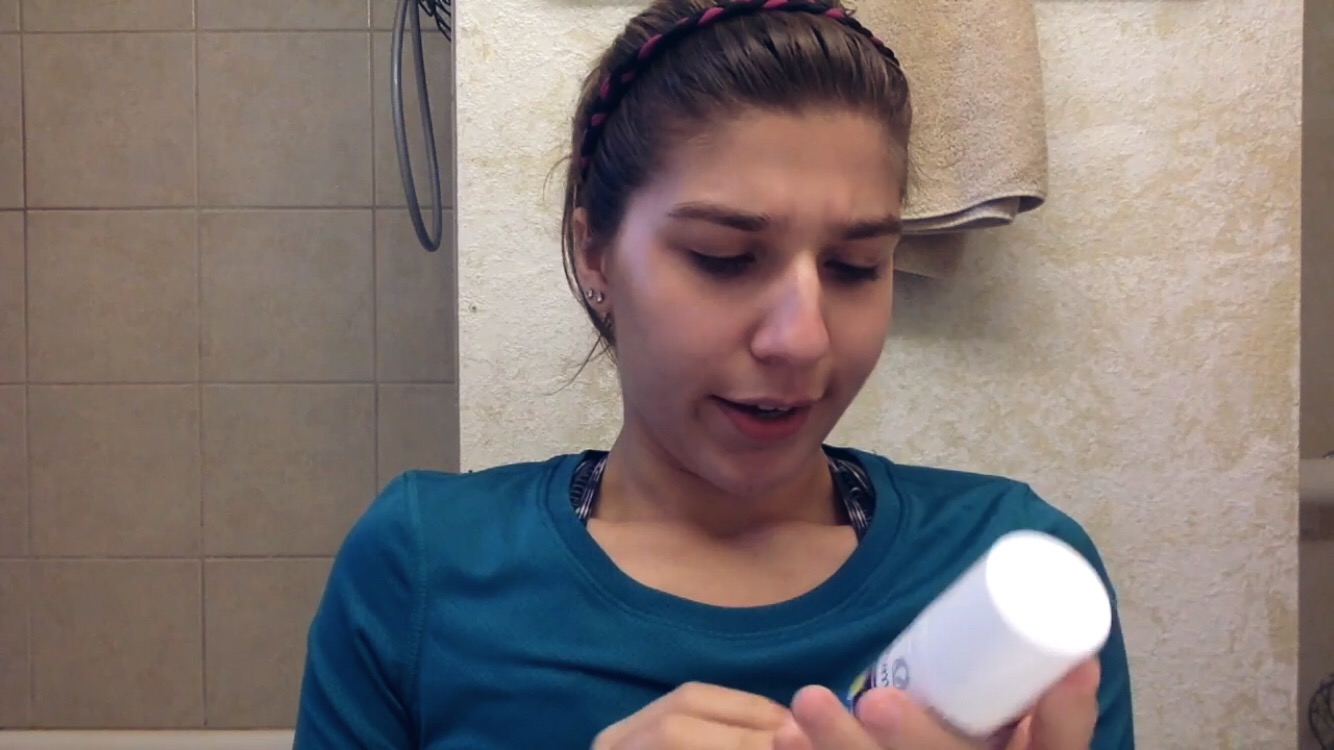 I have FINALLY made a skincare post/video for you guys! https://youtu.be/NB5UjgaIutc
SO,SO, SO many of you have asked me like what I do to get my skin so clear, what products I use, how I clean it, the list goes ON and ON. So I finally got myself together and made a skin care routine video for you all. I hope it answers some of the questions you all have had for me and if not feel free to comment under the video or this post and I will answer any questions you have.
Like I said I hope this answers some questions for you all and if you want to check out my last blog post you can check it out here>>>Lets Be Friends? and you can find me on all the social media below!
Xoxo,
Alex